Dress up your rig with a personalized Mermaid Rated Rated Jeep Badge!😍
This badge is designed to match the vehicles aesthetics!
Fits all jeep wrangler models and any other vehicle you want to put it on!
Made with REAL METAL NOT PLASTIC (Zinc Alloy).
This Zinc Alloy will not rust or discolor when exposed to harsh weather.
It is infilled by hand with enamel then baked. Providing a 3D surface that includes a textured surface with very fine details.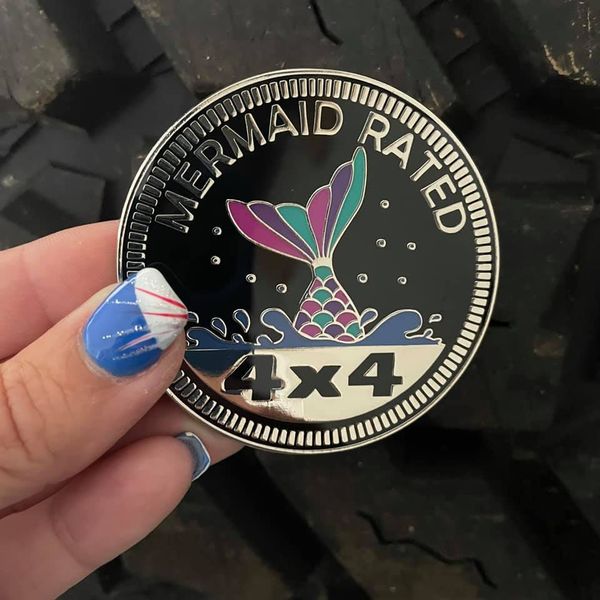 Easy to install
No tools are needed, and it can be installed quickly in 2-3 minutes!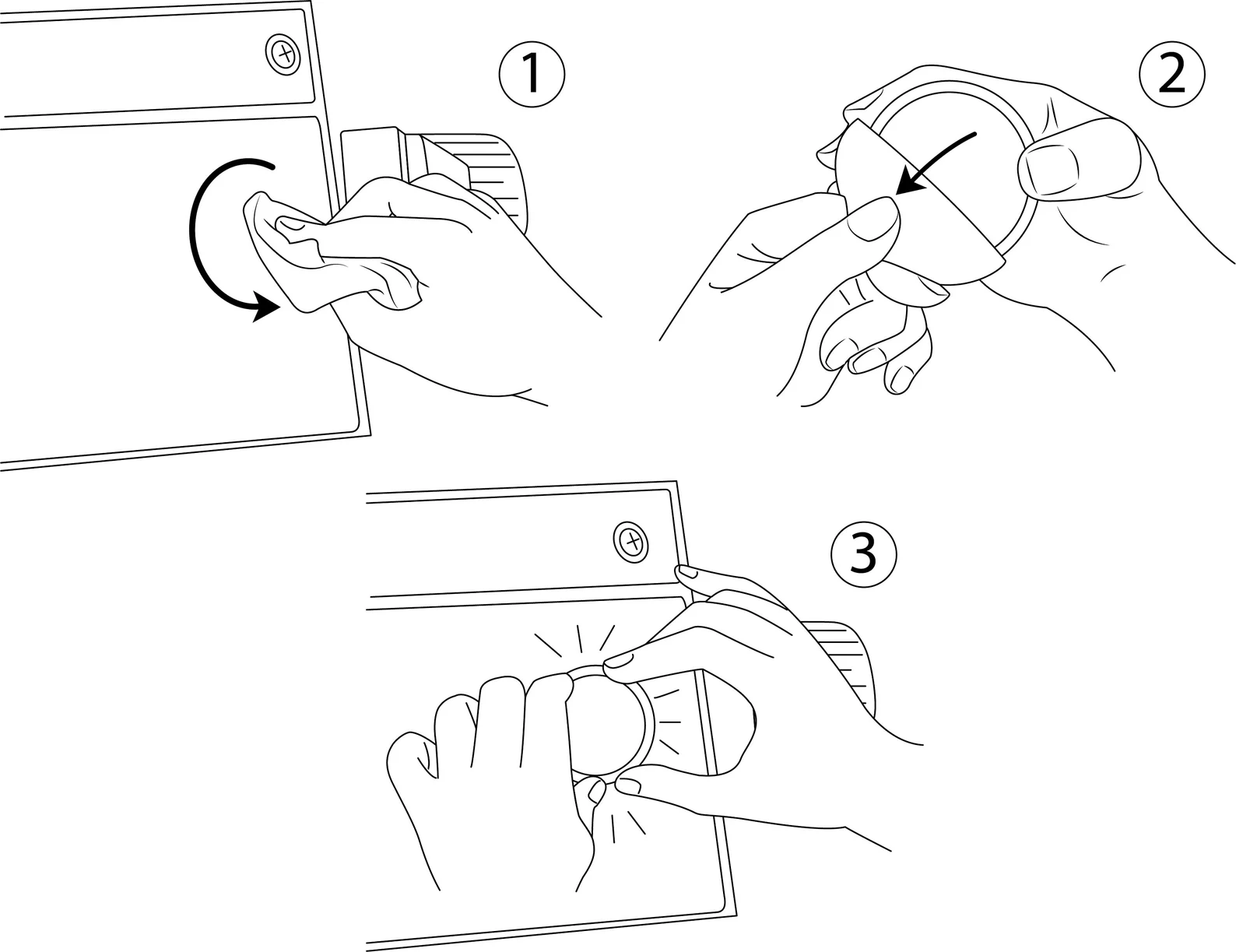 Notice
Please clean the target surface with detergent or alcohol and keep it clean and dry!
Size
2.38 inches round and nearly 1/8" thick
Decorate your Jeep with this one of kind design that is sure to stand out on the trails!And Get more Custom Car Badge On www.borijer.com